Signature Madame X Skirt [Made to Order]
This classic black evening skirt is associate designer Marianne Faulkner's take on the elegant lines of Sargent's infamous painting of a Parisian socialite. Contoured to the hips and rear, the skirt flows into a graceful mermaid flare with a small train. Black ponte fabrication makes for easy care and can be paired with our black poplin corsets for an instant formal ensemble.
Made in-house in our San Francisco atelier. Please note that sizing on this style is generous; we recommend sizing down from what you may expect.
Hoping to get your skirt faster? See if we have any ready to wear!
For a text version of our size chart, please visit this page on a laptop, tablet or other large screen.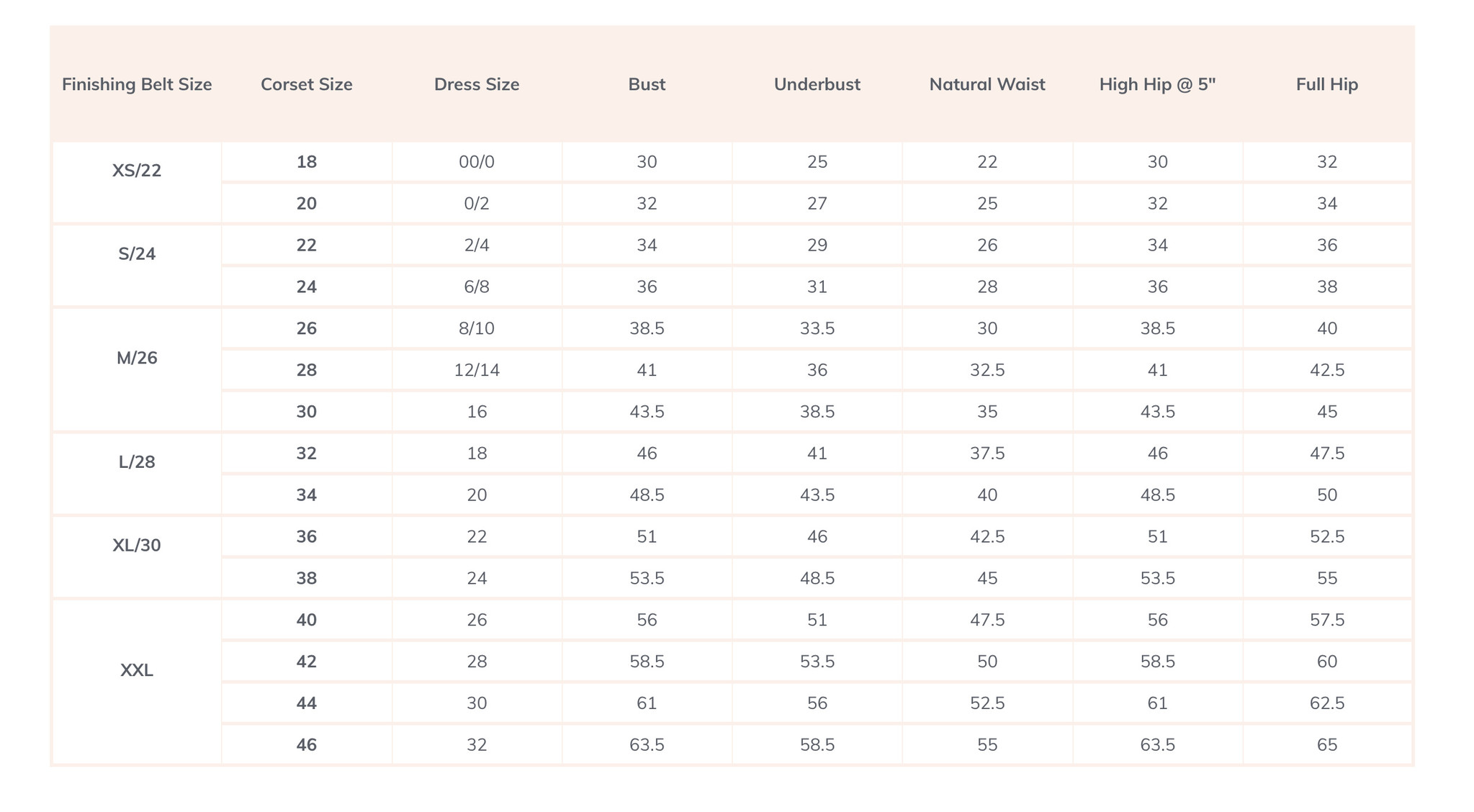 Product Tags