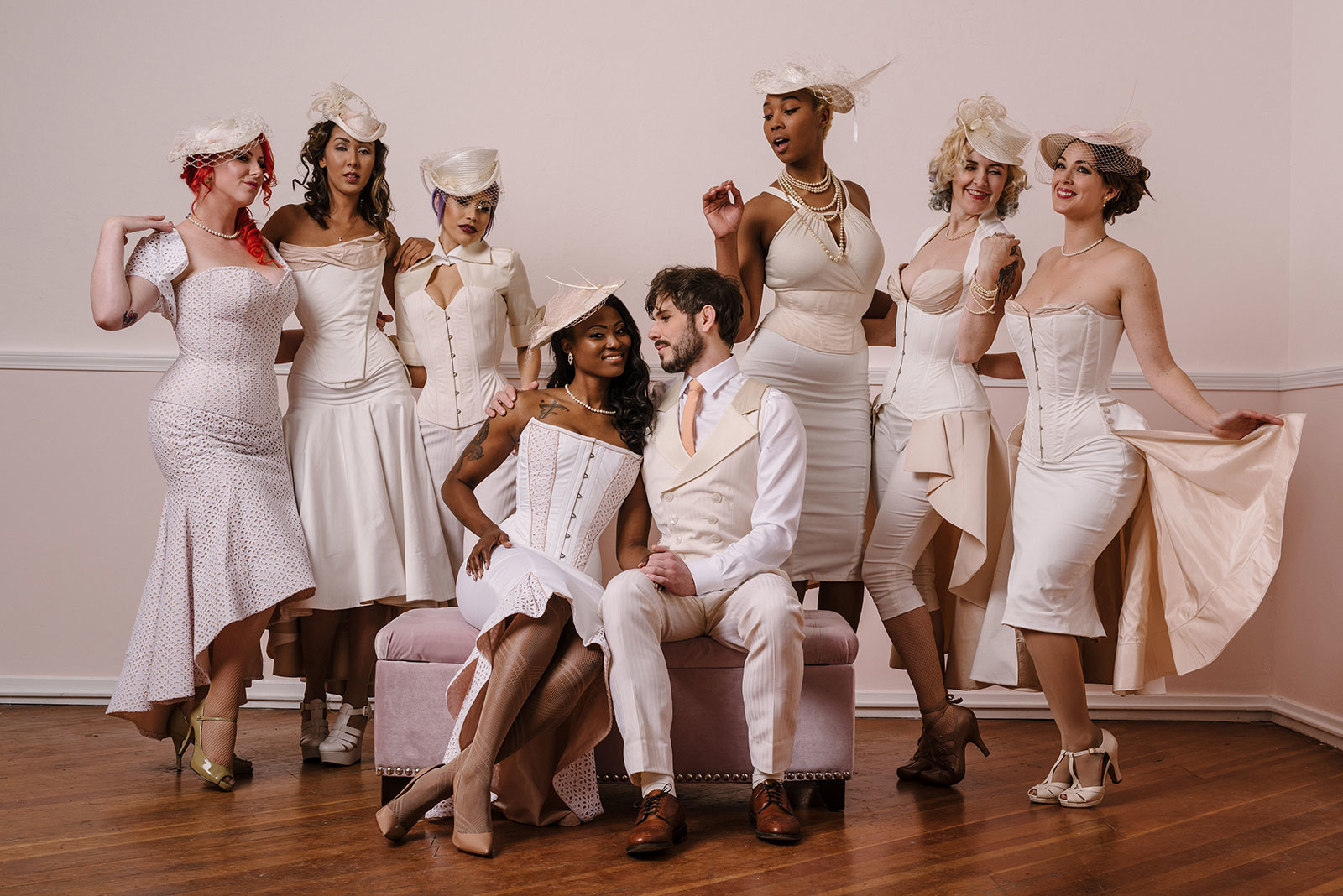 Origins
Autumn initially began selling her historically-inspired designs to friends and colleagues in 1989. In 1993, Autumn realized her true calling and began focusing on corsetry, working with clients ranging from modern brides to San Francisco's famous court of queers. Options were slim at that time and Autumn knew that if she wanted comfortable and high-quality corsetry, she would have to make it herself!
Our Ethos
Supporting uncommon beauty is our goal. That means appreciating the beauty in every single client we meet, and working with you to cultivate a style that embraces your best self. Every size, every gender, every shape, every aesthetic is welcome in our boutique. What we don't have in stock, we can make. We pride ourselves on the high degree of customization of fit and style we offer in our Made-to-Order corsets, and our Bespoke corsetry and Couture ensembles provide the utmost in custom fit and design.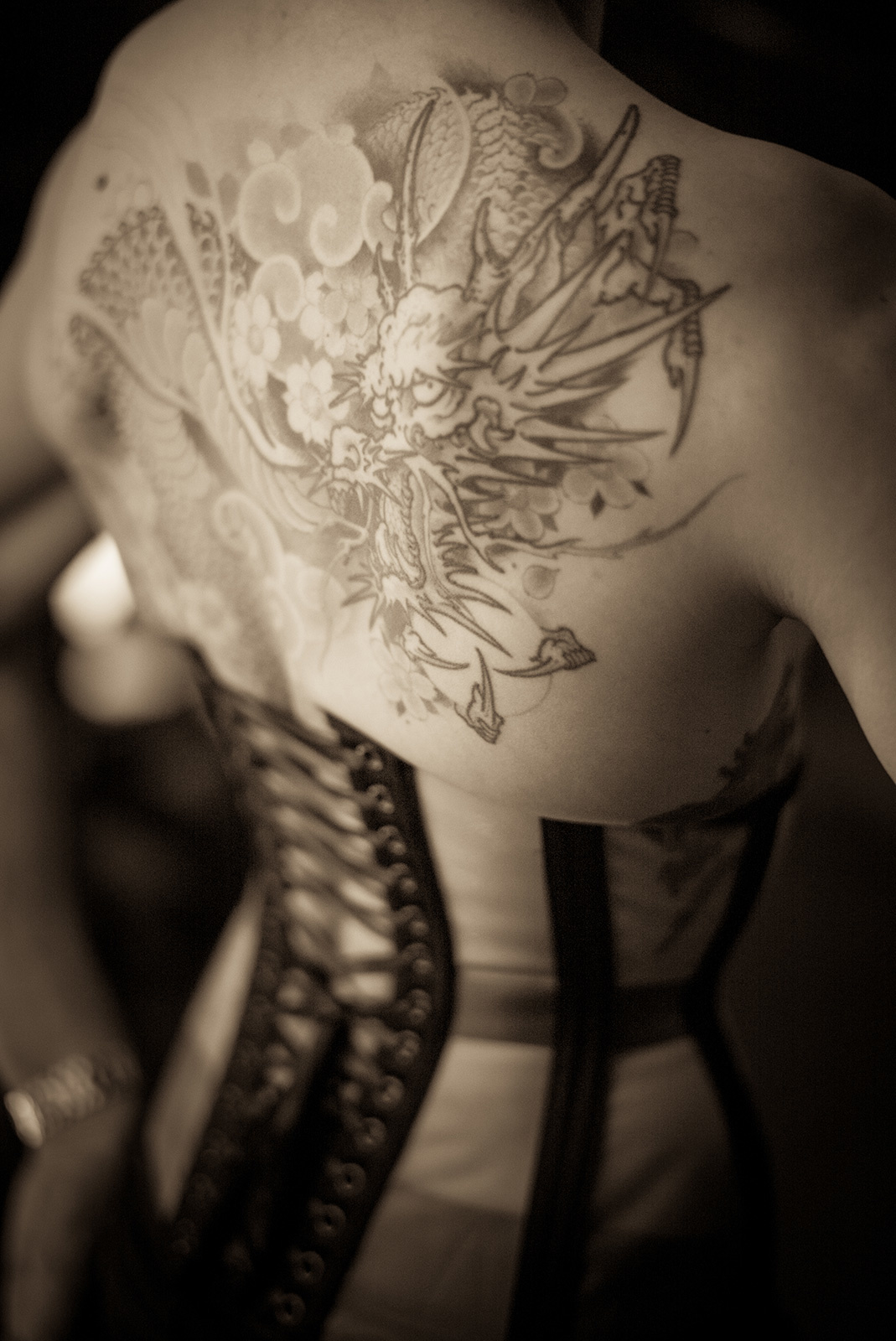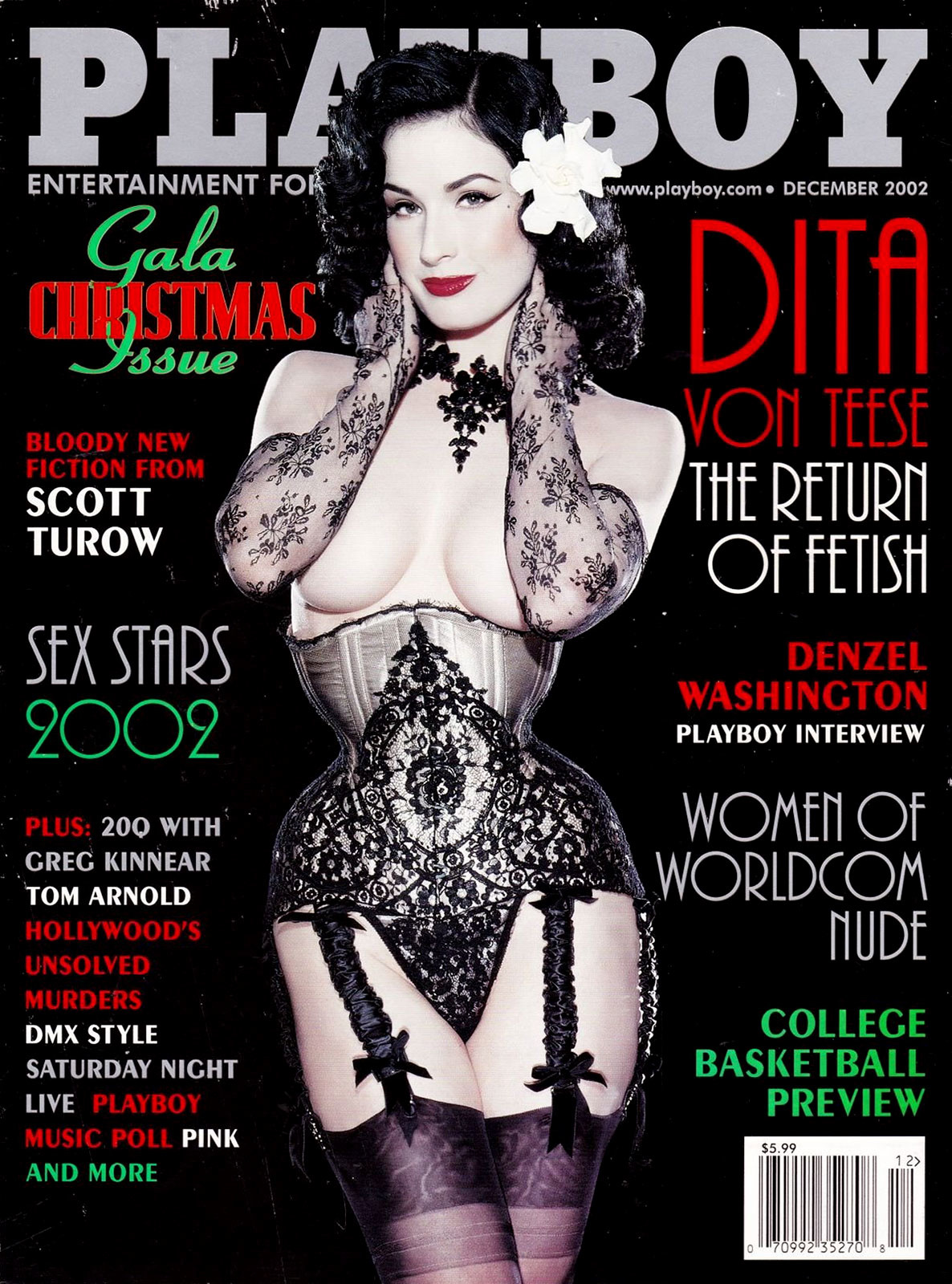 Our Story
We've had several landmark moments since 1989! After a few moves, we settled into our current location on Linden Street in 1997. In 2001, the standard fit collection launched, and it remains the only corset line based on a true average of modern bodies. We welcomed Kalico Delafay to our design team in 2010 with her signature Dollymop silhouette.
Dita Von Teese commissioned her first Dark Garden corset in 1996, and it was in a Dark Garden corset that she graced the cover of Playboy in 2002, 2015 and 2016 saw a cross-continental cameo collaboration with the famed Mister Pearl.
Our Process
Our dedication to quality is possible thanks to our unique on-site production process. Step behind the curtains of our boutique and you'll find our workroom, humming with the activity of our expert production team. This setup allows us the flexibility of an independent corsetiere with the reliability of full-scale manufacturing. We employ a team of five cutters, stitchers, and drafters who work closely together to fulfill Autumn's visions of small-batch corsetry. Autumn remains intimately involved in the process of fitting bespoke corsets as well as prototyping new designs and construction techniques.